Our Vision
We are looking towards being a Customer-centric Technology Firm that promises safe and high-tech solutions.
Who We Are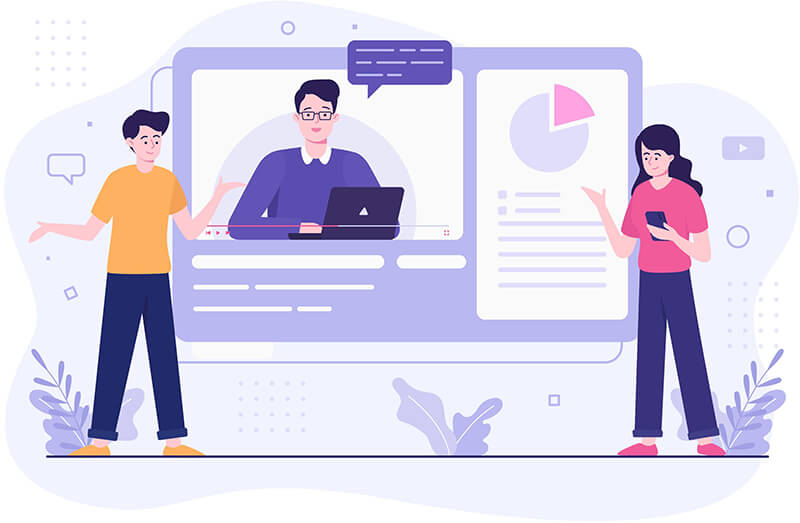 SET INFOTECH is a well renowned IT Company, providing consulting and service for business processes. We use our power to adapt and make customers succeed in the digital age through cognitive computing, hyper automation, robots, cloud, analytics and the development of new technologies. We have over two hundred committed workers serving customers worldwide, and we are a firm known for its wide range of services, a strong commitment to sustainable development and excellent corporate citizenship. We explore ideas together and link the points for a better and audacious new future.
Why Us?
Our customers choose us because we provide reliable technology, offer unparalleled services and provide straining and give some of the industry's highest values. Over the previous decade, our business style has allowed us to grow as a leading worldwide solution provider from being a small IT company. This was not done overnight, and it was not without full devotion to our task -- assisting our clients to get their products to the market more quickly while reducing their developmental expenses.

Regardless of the size and complexity of the project, we try to provide our clients with high-tech, distinctive products and unrivalled engineering services within a flexible and affordable business model that satisfies our clients' demands. We focus on providing a long-term partnerships with our clients. These long-term relationships allow us to understand our clients' unique needs and requirements and provide a high level service. As a Company we are looking forward at growing and becoming one of the major multinational IT Companies with bases in many countries across the globe. We could visualize a huge potential and opportunities for the kind of services and products which we offer. This enables our Company to be in a Win-Win situation and gain innumerable clients through our impeccable service and grow together.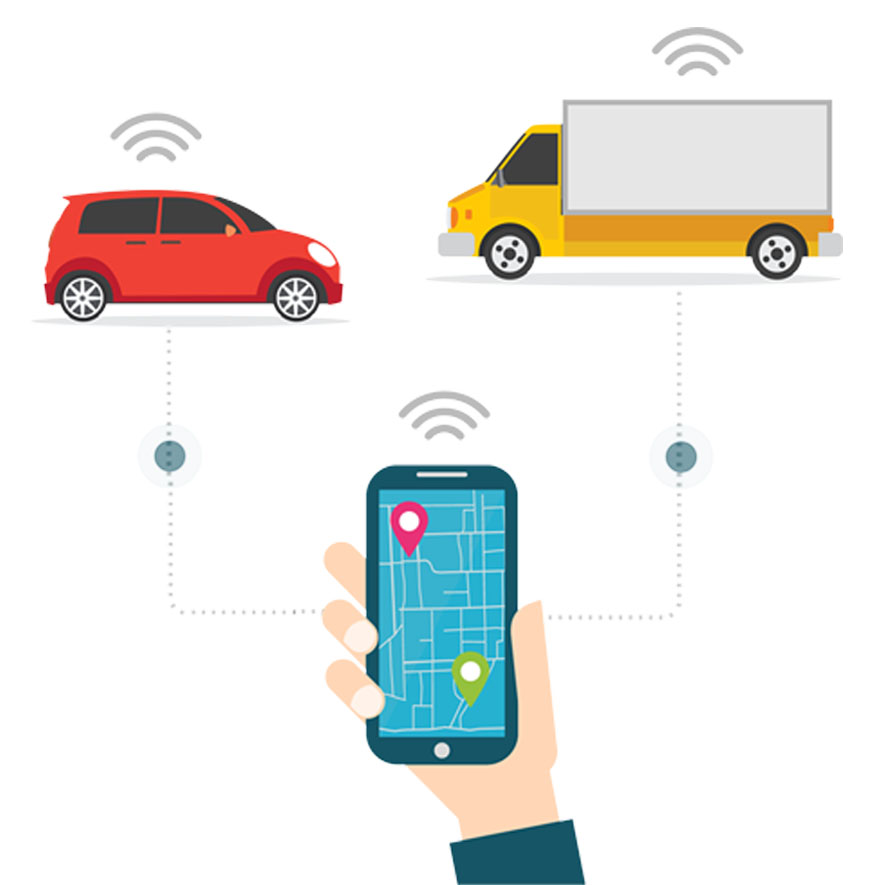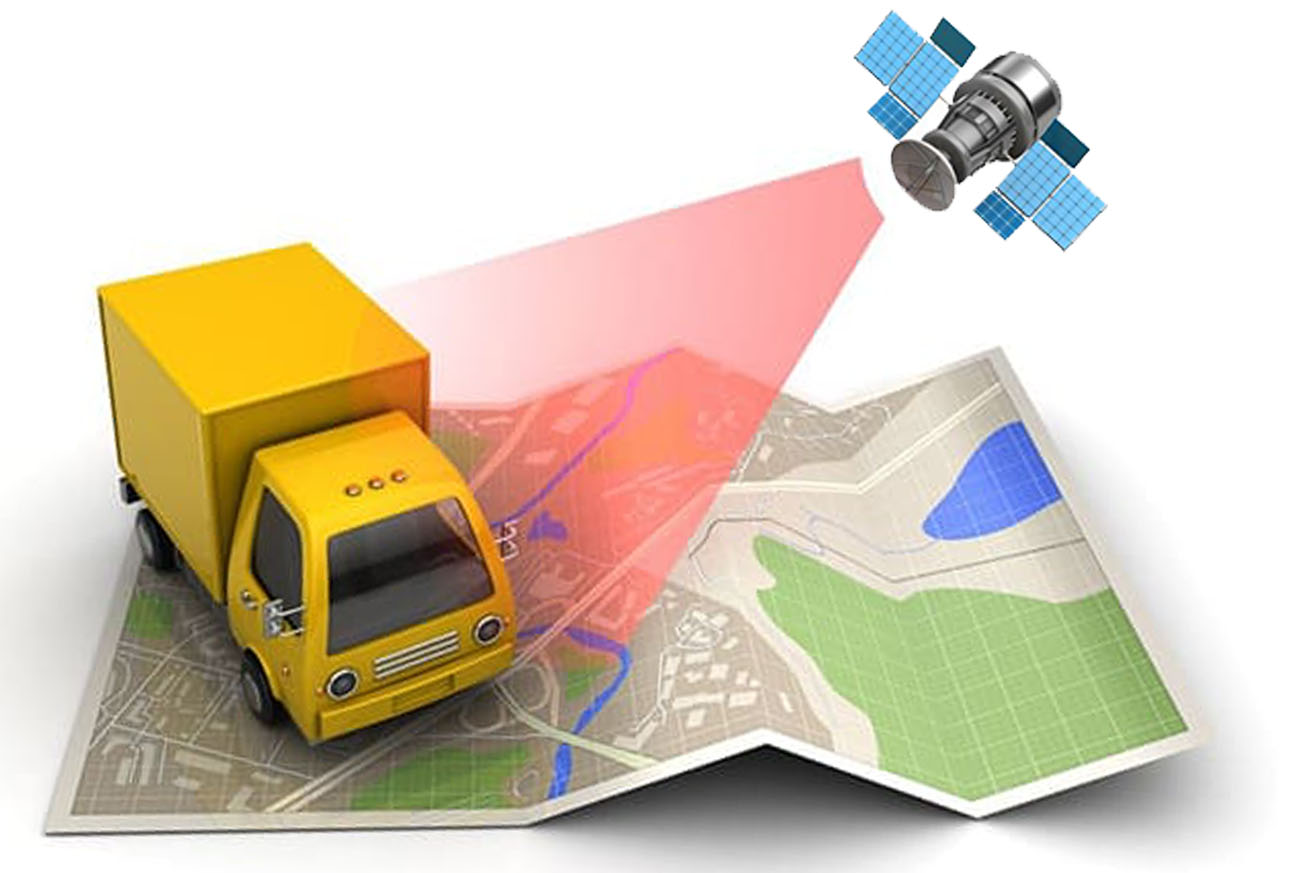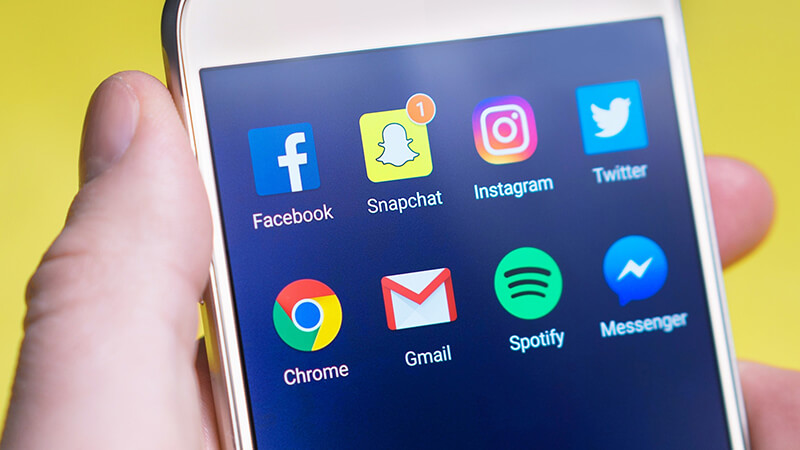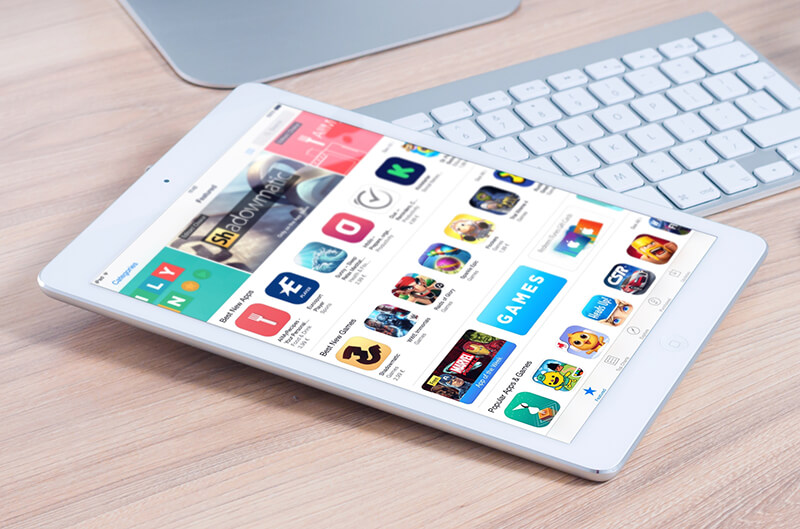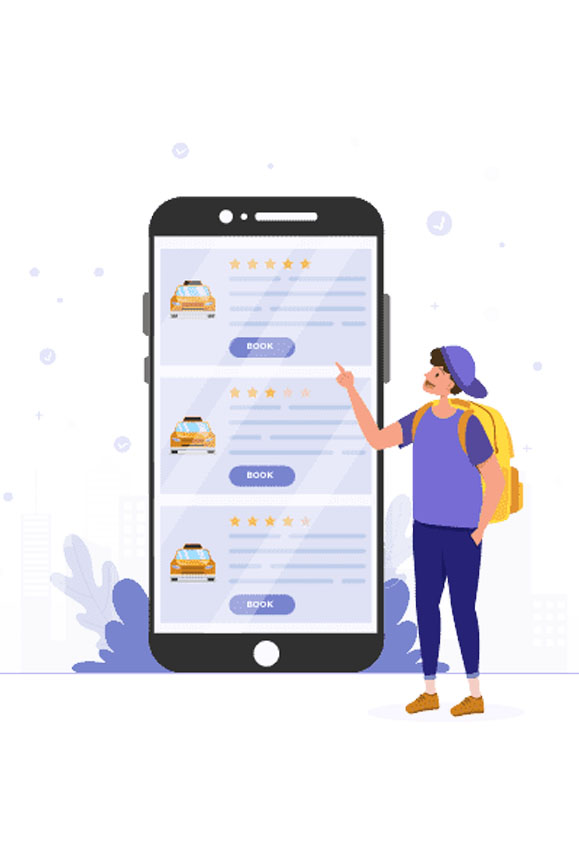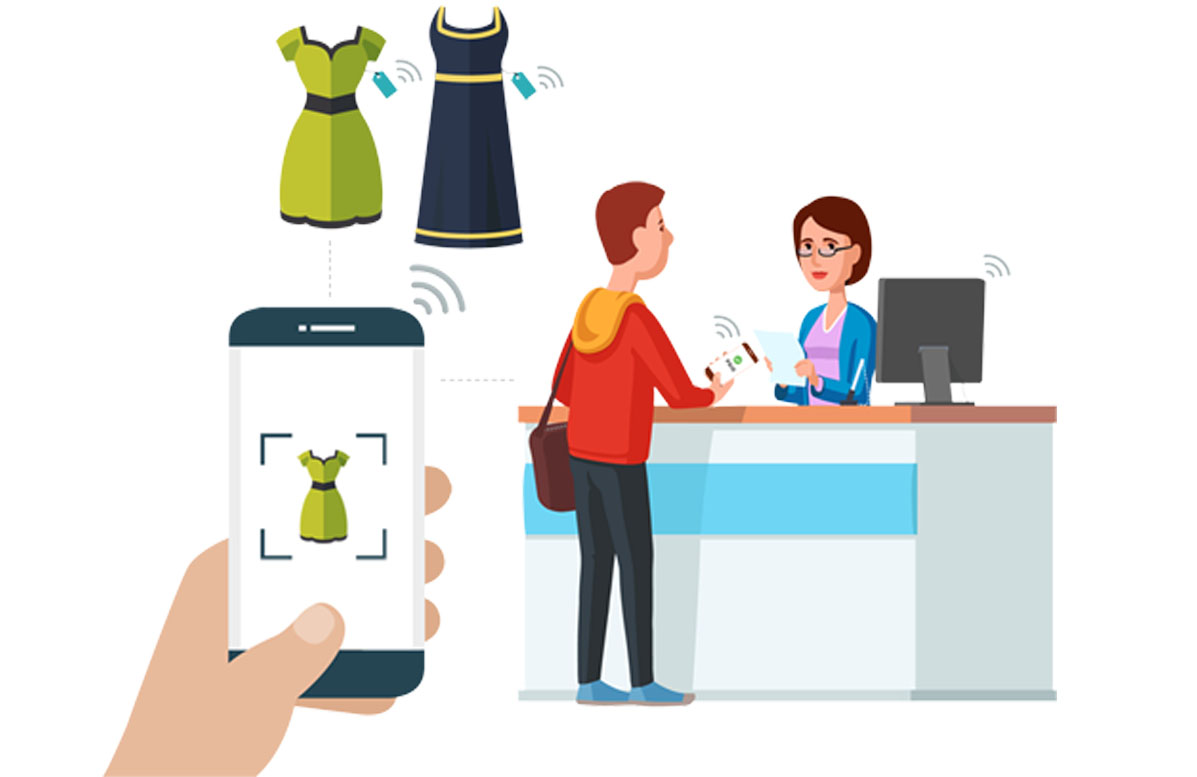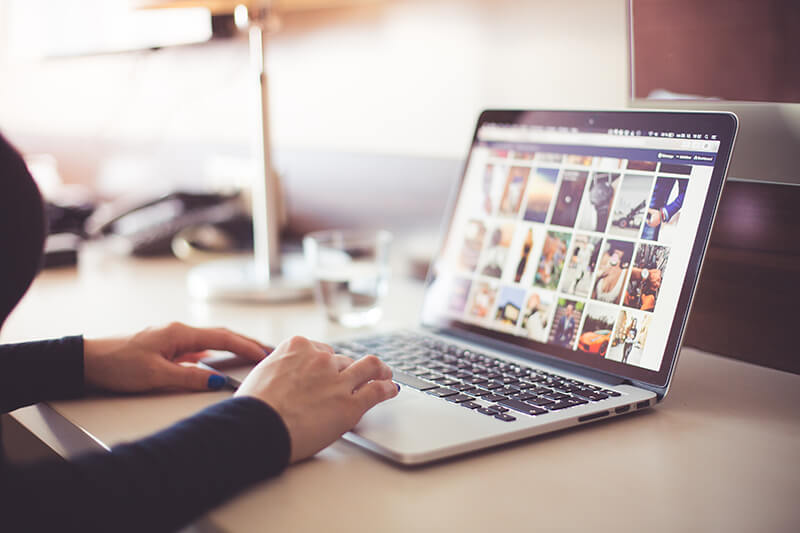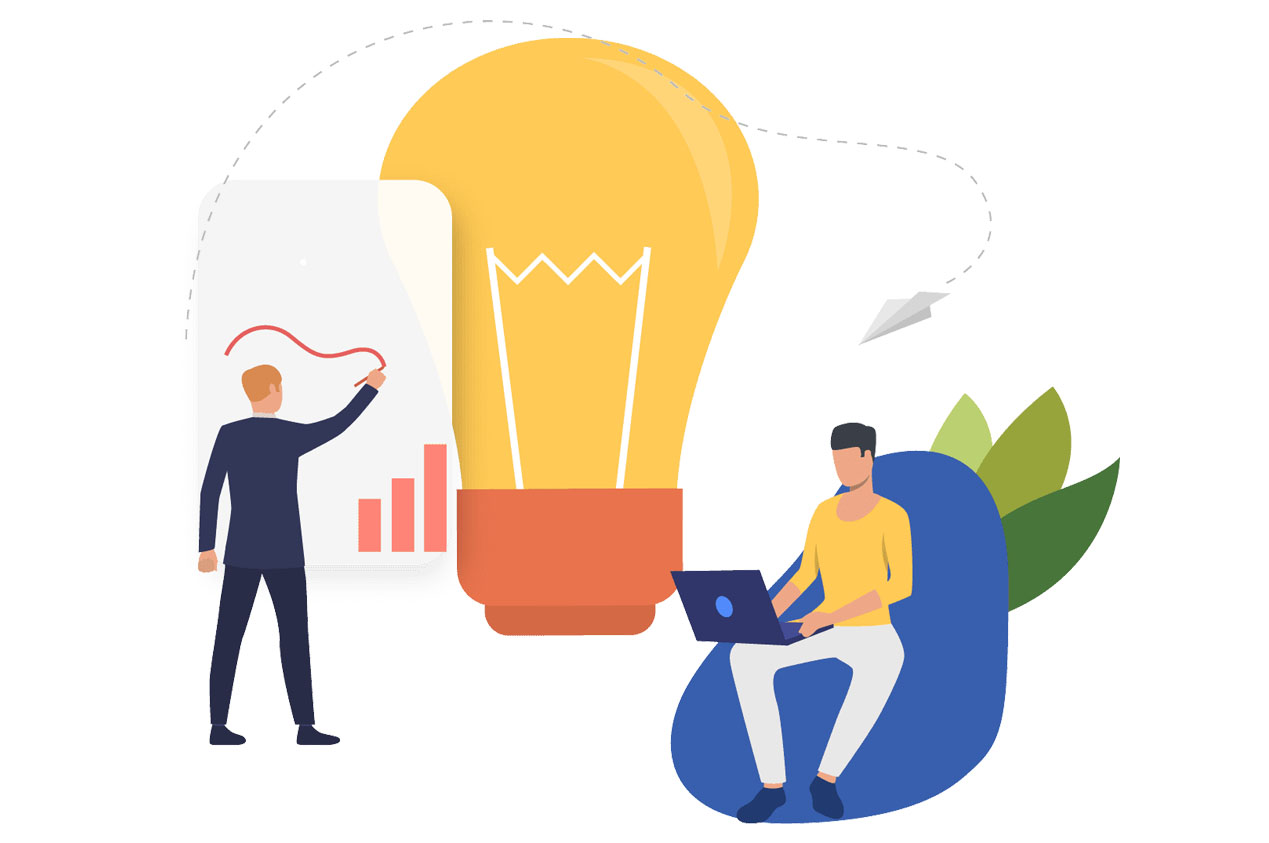 Since its establishment in 2008, Set Infotech has been a valued long-term customer- partner. We are engaged in IT business based in Bangalore, South India, that offers our valued customers a quality and guaranteed range of services and constantly try to meet their needs most efficiently. We offer innovative IT solutions and services that fulfil the demands of social transformation, shape people's new life styles and create societal values. We provide these services completely according to the requirements and needs of our customers.


We have expanded our business to include Energy Management System, e-Ticketing, Learning Management system, Digital Class Room, Fluid Management System, Transport Management, Electronic Toll Management System, ERP Solutions, Data Analytics, Mobile Apps, IoT, Smart Water Meter, Cloud-based Applications and Prison Modernization. We develop various quality energy saving products based on Microprocessor Systems and IoT applications. We are entirely committed to providing valuable advice, quality sales and dependable support to help our clients reach their maximum level from their I.T. investments through our partnership with the best race technologies, like CUBIC Transportation Systems USA, emovis an Abertis Company France, Microsoft, SAP, DELL and Maior Italy.


Spirit of SET INFOTECH
Unbeatable integrity in whatever we do
Integrity is our core foundation in all our dealings. It's about the law, but it's about more. It is a question of fulfilling our obligations. Honesty and fairness are the key issues. In the most difficult circumstances, it is about being ethical without a doubt.
Be respectful towards all
In our thoughts and deeds, we shall be global in nature. We are the world's responsible people. It is this strong link between people, ideas, communities and the environment that energises us.
Be enthusiastic about customer success
We are successful if we make our customers succeed. We work together to refine our understanding and strengthen this success. We perform excellently, Always.
Be universal and liable
We respect every human being. We encourage individuals to learn, share and grow in an open atmosphere. We welcome different ideas, cultures and individuals.