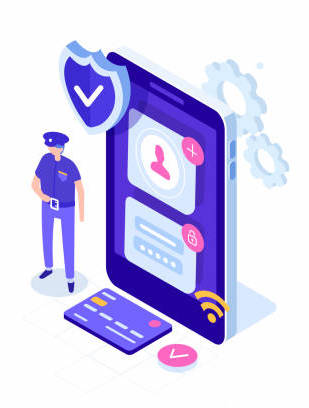 Personal data collection will be re-transported only if it is essential to operate its operations technically and commercially.
Any such collection shall be notified to users and the special purpose for which the collection is gathered shall also be told no later than when the collection is underway. Personal data gathered will be used for and only for the reasons indicated fairly and legally; users shall be granted access to their personal data.
User data will be stored by the Company for the duration solely for which the Data and Information Collection is gathered.
Employees of companies that have access to user information databases or servers hosting the Services comply with the stringent security standards. In encrypted mode, sensitive personal information will be kept.
Only if the Company is legally obligated to do so or if it is specifically authorised by the User concerned may its personal data be disclosed.
Unless the user has gained agreement, the Company shall not sell personal information to third parties.
For the time that is required to meet legal requirements, the Company shall retain personal data.