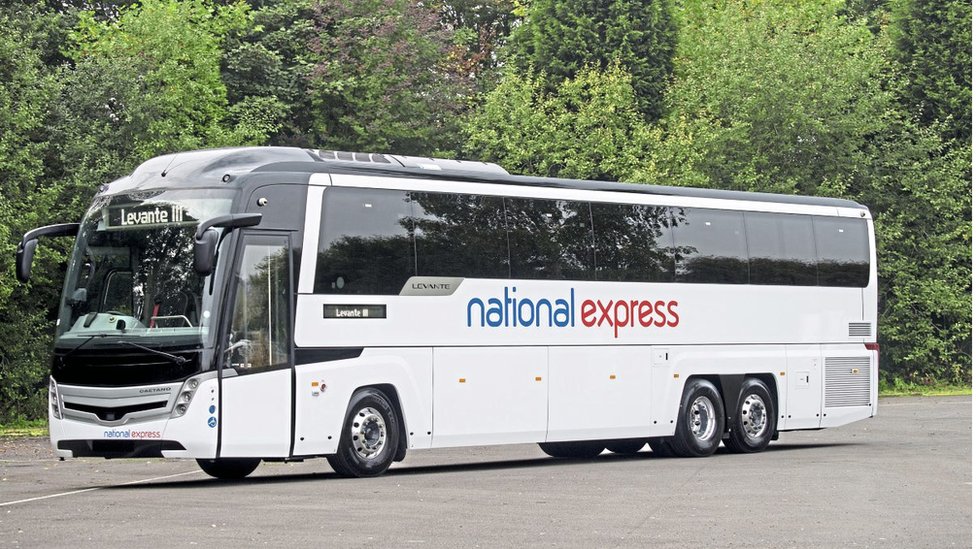 National Express
UK
National Express came to us with an obvious brief: They had to deliver dependable, secure and real-time ticket sales, covering the whole network, on their coaches. The project consisted of modernizing the ticket selling technology of National Express and playing a significant role in minimizing delays in service by simplifying the process of client ticket sales. Also, we had to close the important gap in ticket security as an extra obstacle.
Drivers were unable to scan boarding tickets till now and hence the company is exposed to ticket fraud. National Express needed something rapid. It was the first pilots who could purchase their tickets aboard via many payment chains during the summer's Glastonbury festival, with National Express fully monitoring the visibility of sales, passenger numbers and boarding.
Our ticketing solution has been the right option for them and the benefits of National Express are:
The sales process is reliable, quick and easy to perform, taking as little time as possible for drivers.
Tickets can be printed from the same device that is used to process card, mobile wallet and cash payments.
QR Coded tickets sent via email following online bookings can be scanned and validated using the built-in scanner and 4G connectivity.
The on-board software is easy to use and intuitive, with screens designed to streamline the process.
Intuitive solutions requiring little training for the large number of users.
With complete visibility of every transaction made, National Express can profile each route, including precise sales and boarding locations, ensuring that the maximum number of seats are filled on each vehicle throughout its journey.
Big Bus
Paris, France
For a lengthy period around Paris, the famous newsstands have seen a severe decline in sales.
We have offered kiosks with chance to reinvent themselves as mini tourist information centres and to be an important paid for tourists who visit many attractions, including the Big Bus tours, the Grevin Museum of Wax factories, and the Château by offering thousands of tourists a convenient way to buy tickets safely on the move around the city.
A combined capacity of managing ticket sales and card payments from the same unit is provided via mobile web-based devices. The gadgets also include an integrated quiet thermal printer allowing tickets to be issued and receipts to confirm the transactions immediately. Mobile connectivity also enables online and offline transactions to be completed instantly.
The solution covers top locations including the Champs Elysées, Arc de Triomphe, Place de l'Opéra, Rue de Rivoli amongst others and will continue to expand.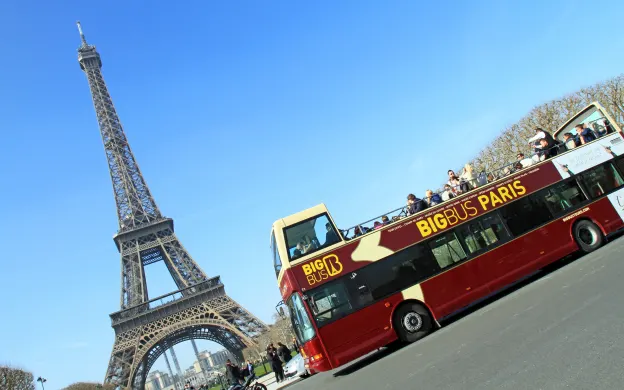 Key benefits of our system
Tourists have an easy and convenient way to purchase tickets while travelling.
Q-busting aids customers & attractions.
Staff can process payments at any time.
Tickets may be purchased in multiple currencies.
All payments are fully PCI compliant and issue of receipt to validate the sale.
Result
For many kioskees, sales have offered a lifeline in terms of increased revenue. It offers total payment flexibility, accepting both card and cash payments, in multiple currencies, intelligently managing sales and requiring no advance purchase from the kioskees.
ATAC
Rome, Italy
For over 10 years we have been helping small, medium, and large Public Transportation Companies operating all kinds of vehicles (bus, streetcar, metro, trams, and airplanes) to optimize the scheduling and management of vehicles and to help operators guaranteed, efficient transit services with controlled costs. Our innovative software solutions' flexibility allows our customers to address any operational or business needs. ATAC is the largest public transportation company in Italy. It operates buses, trams, metro and regional railways in the metropolitan area of Rome. ATAC has 7,000 drivers, about 2,500 vehicles and transports 1.6 billion passengers per year.
The project in Rome involved the deployment of the our Transit Scheduling Suite tailored to perform network management, strategic service planning, vehicle blocking, and run-cutting optimization, daily operations management, and reporting.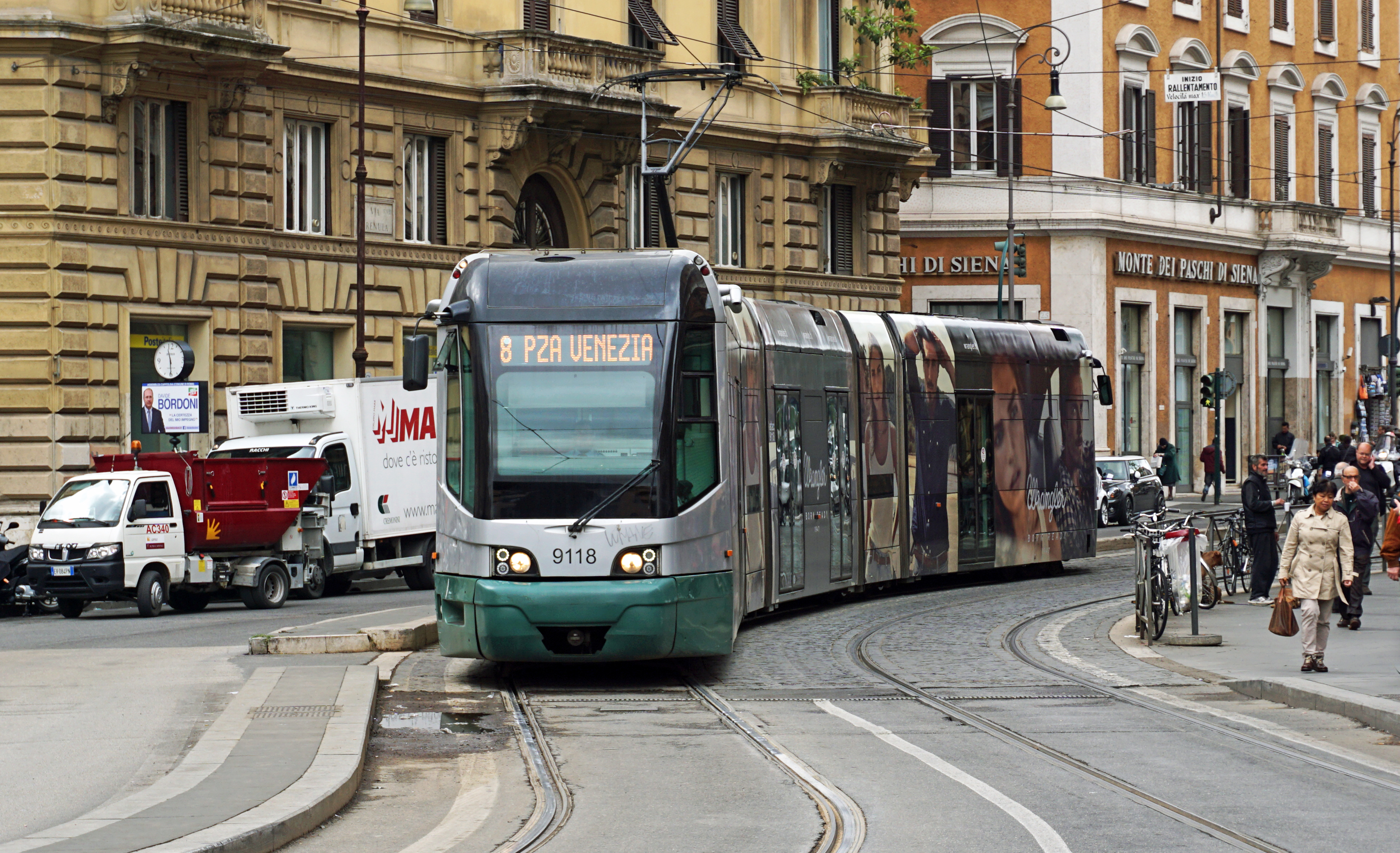 Key benefits of our system
Reduces the number of blocks and duties required to perform your service to save money and make your finances healthy.
Creates a solution that considers automatically all deadheads, recovery times and interlining rules.
Optimizes the assignment of your vehicles to garages while minimizing deadheads and idle times.
Builds your schedules relying on the embedded rules engine that automatically checks that all your labor agreements and constraints are fully verified.
Uses optimization algorithms to cut the vehicle blocks into the fewest driver duties needed to cover the service.
Simultaneous blocking and run-cutting generates schedules that optimize vehicles and drivers at the same time resulting in benefits for those companies with unique operational situations or special services scheduling.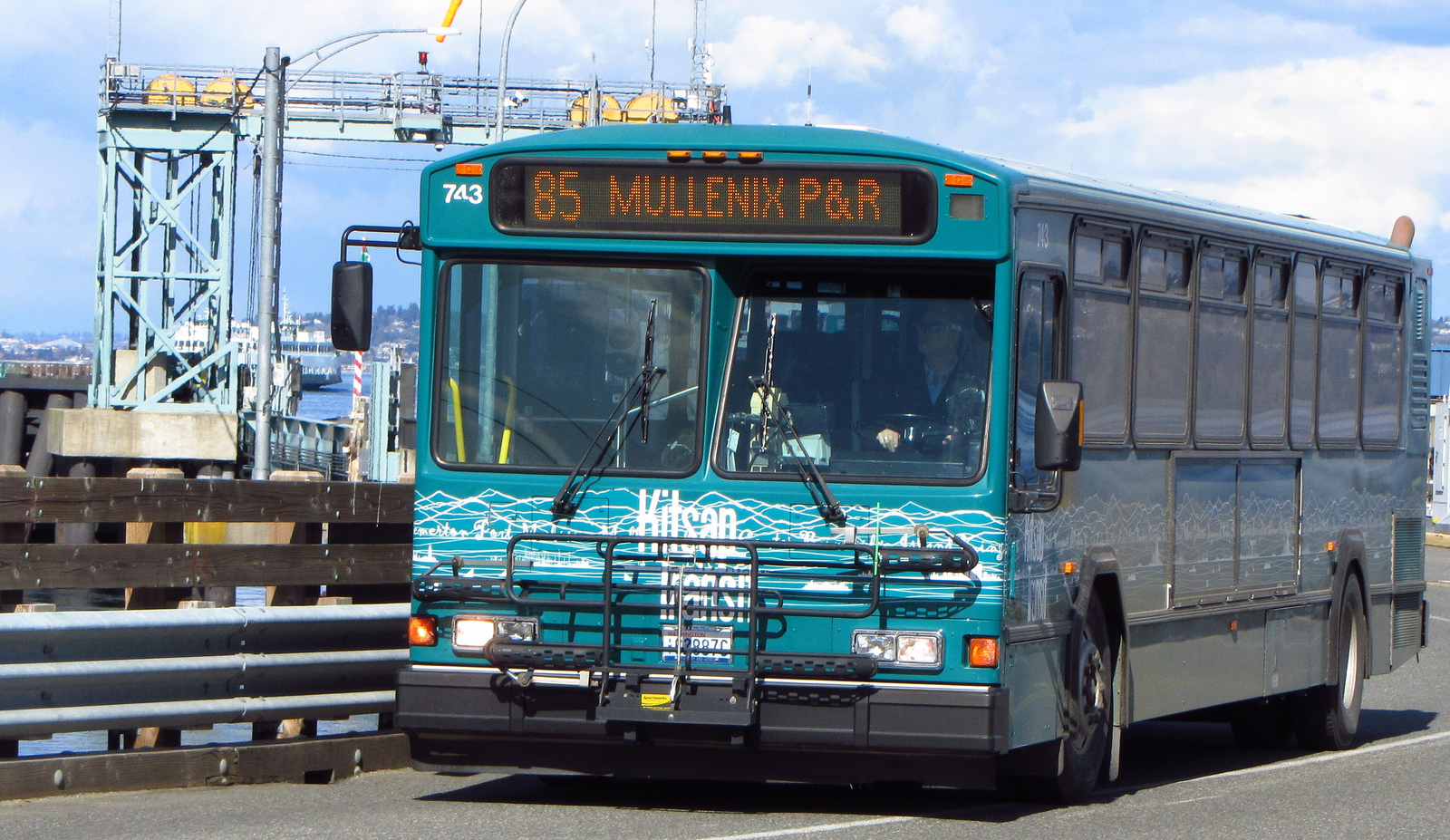 Kitsap Transit
Kitsap, USA
Kitsap Transit is a public transit agency based in Bremerton, serving Kitsap County, Washington, part of the Seattle metropolitan area. Kitsap Transit operates 47 bus routes and 120 vehicles.
The project for Kitsap includes the deployment of our Transit Scheduling Suite for network management, timetable optimization, blocking and run-cutting optimization, driver duty assignment, and daily management.
Highlights of our solution given to Kitsap:
The best-in-class transit optimization software solution for designing, planning, and managing fixed-route services is our Transit Scheduling Suite. This suite simplifies and optimizes scheduling process to ensure that Kitsap are creating reliable service in the most economical and efficient manner possible.
Key benefits of our system
Compare Timetable Simulations.
Customize Recovery Times.
Choose Preferred Measurement System.
Optimizes Headways in Urban Corridors.
Manage all Settings in One Place.