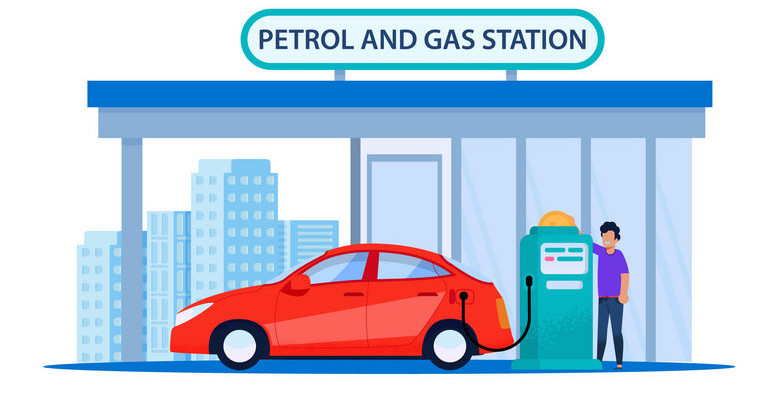 Fluid management is critical in keeping costs low in vehicle service applications, as it tracks the dispense of oils, coolant, antifreeze and other fluids. Effective fluid management may decrease costs, enhance operative efficiency, and generate valuable data on discharge history for fleet, car, heavy-duty and heavy equipment. These benefits are successfully provided by whole engineered systems, since components are intended to operate together to provide the most accurate data available. Our FMS will assist to enhance operational effectiveness by closely monitoring oil usage on a daily basis while keeping an eye on the control of bulk oil inventory. Bulk oil tracking is essential if you are overseeing a vehicle service center for cars, heavy trucks or even heavy equipment, and thus we lead the industry with wire-free and PC-based solutions in a bulk fluid management system.


Our Fluid Management System include:
Manage OIL dispensing from Barrel / bulk tank to dispensing bay.
To Reduce Oil Contamination of Ground water.
RFID (Radio Frequency Identification) for security and authorization to dispense.
Prevent oil loss.
Keep a comprehensive record.
Reliable.
Increase productivity.
Drop by drop accountability.
Control over bulk oil usage.
Convenience (Dispensing Lube at the Bay).